If you're the parent of a child between the ages of 6-14, you'll want to take a serious look at the youth summer camps offered at The Rock Gym right here in Rexburg. It's a camp where your kids will make friends, build their confidence, and have fun while learning new skills.
The Rock Gym is offering summer camps for age groups 6-9 and 10-14. The camps will include 1 hour 30 minutes of climbing and activities every day for five days. All the necessary equipment is included so you only have to worry about dropping your kid off. A coach will teach rock climbing techniques, knots, and lead games. They will also practice balance skills with indo boards, slacklining, and crate stacking.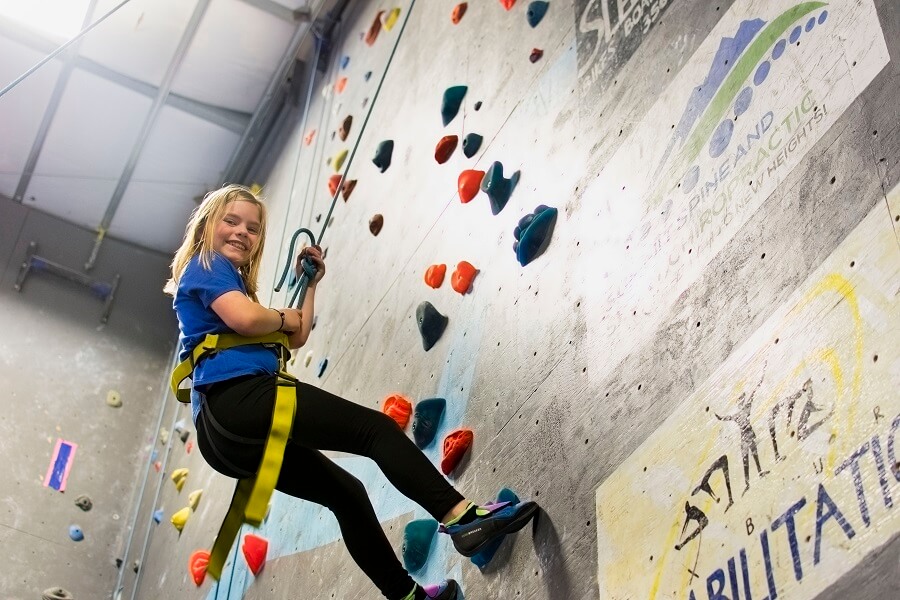 "We are hoping for the kids who attend our camp to grow a love for climbing and adventure," said Kira Martin, owner at The Rock Gym. "If there are kids who enroll who are scared of heights, we want them to conquer their fears and gain confidence in themselves."
The camp includes the following activities and courses:
Top-Rope Climbing
Bouldering
Crate Stacking
Slacklining
Knot Tying
Balance & Strength Training
Belay Skills
Confidence & Team Building Games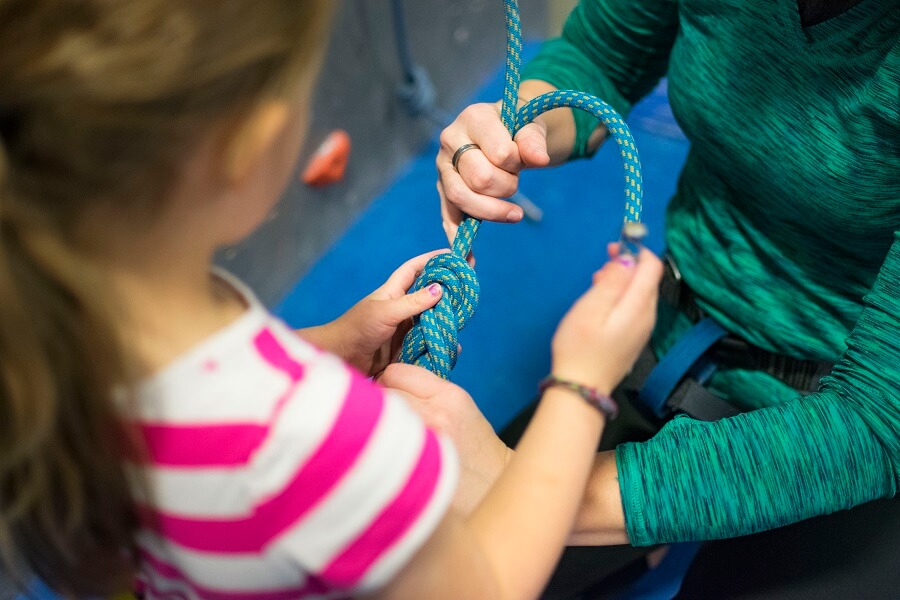 The camp is $75 total for each child ages 6-14. You can find more information online and pick your dates and sessions there as well. Visit this link or www.therockgymrexburg.com, or call 208-252-9973.
Along with all the skills and courses, kids will learn how to support and encourage others. Sign up before May 25th and get a free t-shirt.
"Kids are naturally great at rock climbing! We wanted to start these camps to create amazing memories for the kids, build confidence, and grow the climbing community in Rexburg," said Kira Martin, owner at The Rock Gym. "The kids who enroll in these camps will all receive free climbing passes for our new facility opening this fall. We hope they love it and want to enroll in our new climbing program starting in our new gym."
That's right, their new gym.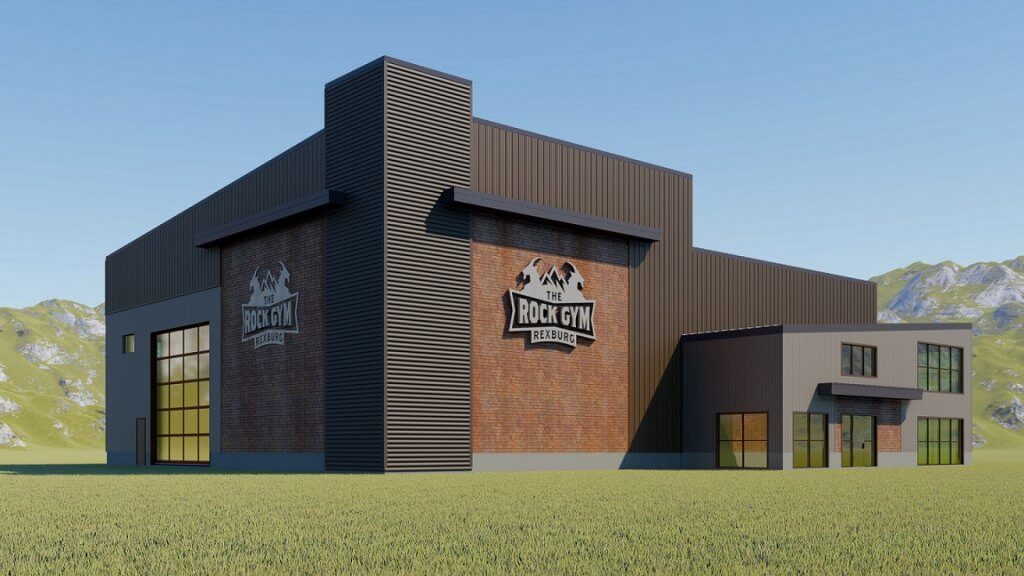 Coming this fall The Rock Gym will be in their very own building with 40 ft. walls, 22 top ropes, a bouldering area, yoga studio, cross fit gym, party room, retail area, and more! And remember, any kids who are enrolled in the summer camp will receive free rock climbing passes for the new building!
"We are so excited for this new building and what we will be able to offer to the Rexburg community," said Martin. "It will be located right next to where we are now (881 Jet Stream Dr., Rexburg, ID 83440). It will be behind the Gravity Factory, just South of Gorilla Performance. We finally broke ground last week!"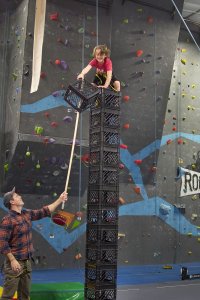 Below are the scheduling options for each age group:
The camps for ages 6-9 will be from 3:30 p.m. – 5:00 p.m. and the camps for ages 10-14 will be from 5:15 p.m. – 6:45 p.m.
Available dates:
June 10-14
June 17-21
July 8-12
July 15-19
July 29-August 2
August 5-9