Rexburg, like anywhere, is a place where businesses come and go. Some come for only a short period of time, like Smashed — the grilled cheese sandwich shop that opened and closed within the same summer. And others, like Porter's — the craft and frame shop that serviced the area for more than 40 years — just recently decided to close their doors.
But despite the closure of few small businesses, new options always seems to open up. The need for something different in town is always present, especially when it comes to high-quality, sit-down restaurants with something new to offer.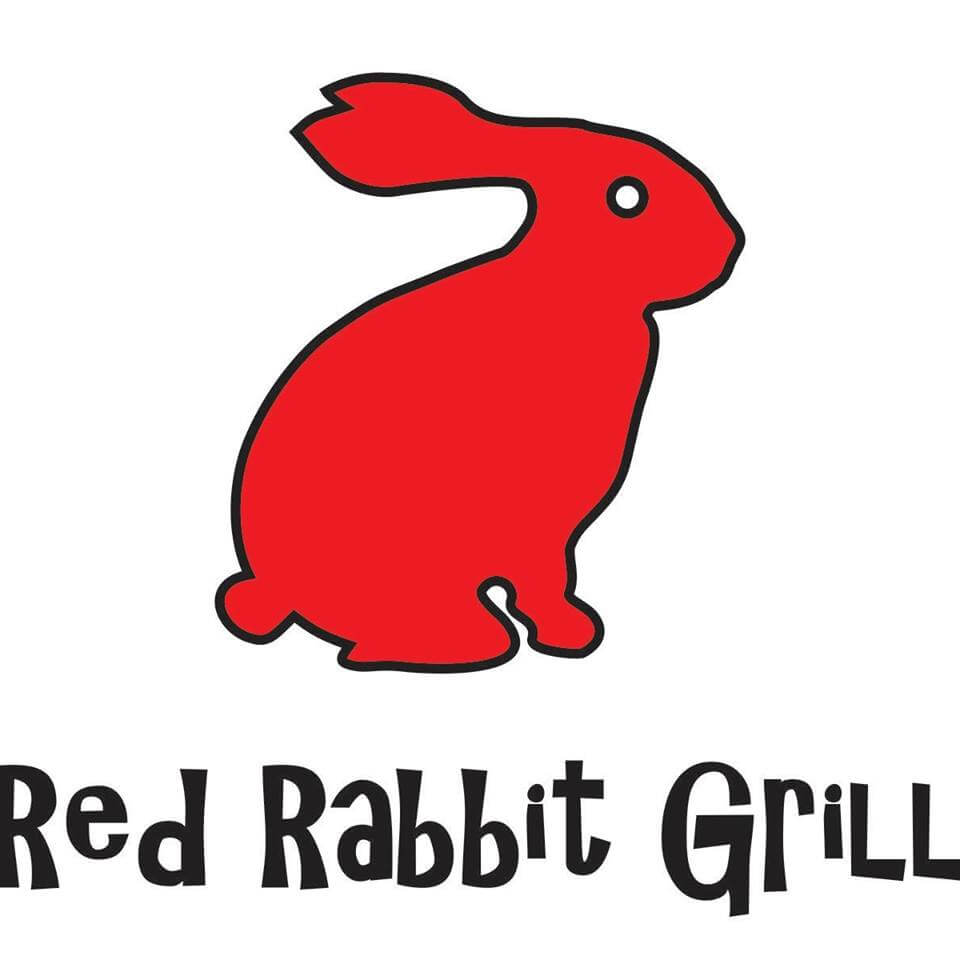 Just recently, the owners of Pizza Pie Café, a couple living here in Rexburg, announced their plans to open a new restaurant, Red Rabbit Grill. The business will feature a menu of steaks and fish, breakfast options and a variety of other items that will be announced on the business' Facebook page.
With one location already operating in Utah, this restaurant will nevertheless be new to Rexburg and many of its hungry residents.
In a recent post, the owners expressed their excitement to provide a full-service restaurant within the community, and their desire to "motivate you to go out to eat here in Rexburg and not have to drive to [Idaho Falls]."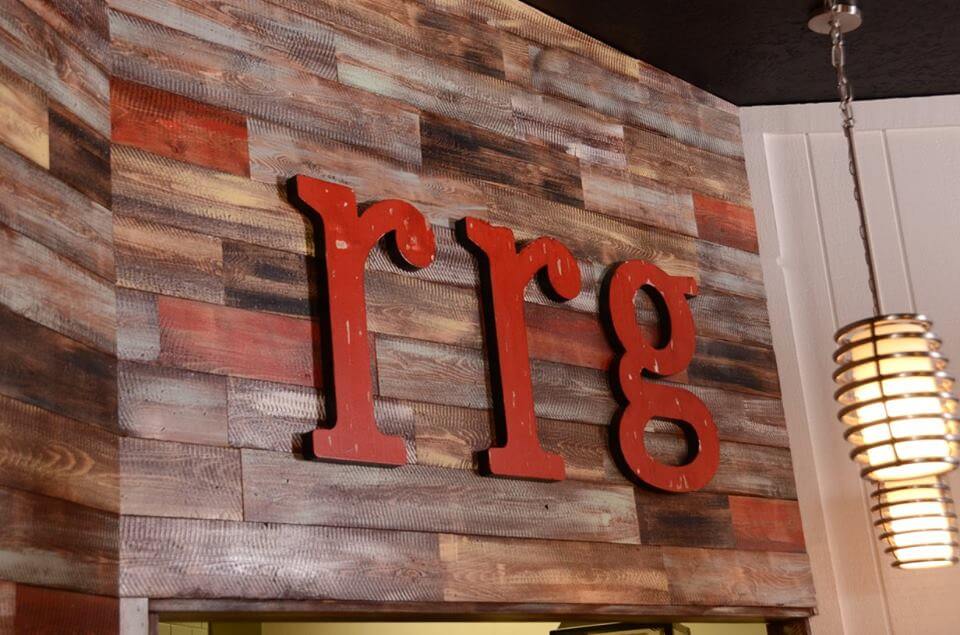 The restaurant will be located at 155 W Main St. and will occupy the space previously held by The Hickory, between Book Viking and Domino's.
Depending on the duration of time that it takes to update and renovate the restaurant, the owners plan to open their doors near the end of March.
In the meantime, the couple will be releasing short introductory videos, intended to update eager customers on the background of Red Rabbit Grill and the owners themselves. These will also offer a behind-the-scenes look at the process of renovations.
Watch the first video below, titled "Opening Soon!" and captioned with the inscription, "Follow along over the coming weeks as we take you through the 'fixer-upper' process of starting a restaurant!"
We are so excited to open the newest restaurant in Rexburg! Follow along over the coming weeks as we take you through the "fixer-upper" process of starting a restaurant!

Posted by Red Rabbit Grill Rexburg on Friday, March 2, 2018
As excited as we are after that video, one question still remains: Will there actually be rabbit on the menu? The answer is still unclear. Maybe we'll just have to wait and see.