Every semester, booths across BYU-Idaho pop-up to promote new, student-run businesses. Usually, those groups end when the semester does, but occasionally they find ways to survive — like Sawtooth.
Sawtooth Adventure Bags is a startup that focuses on creating duffel bags, made from re-purposed billboard material.
"We make unique bags from re-purposed billboard vinyl," says Sarah Kay, an original member of the business. "We started as an IBC company on campus and we are now an online business. Our bags are hand-cut in Rexburg and sewn in Blackfoot Idaho at Dawn Enterprises."
From acquiring the vinyl to selling each product, the process of billboard-to-backpack is an interesting series of steps that makes you wonder: what else could we recycle?
Check out the steps below on how Sawtooth brings you each bag, with love.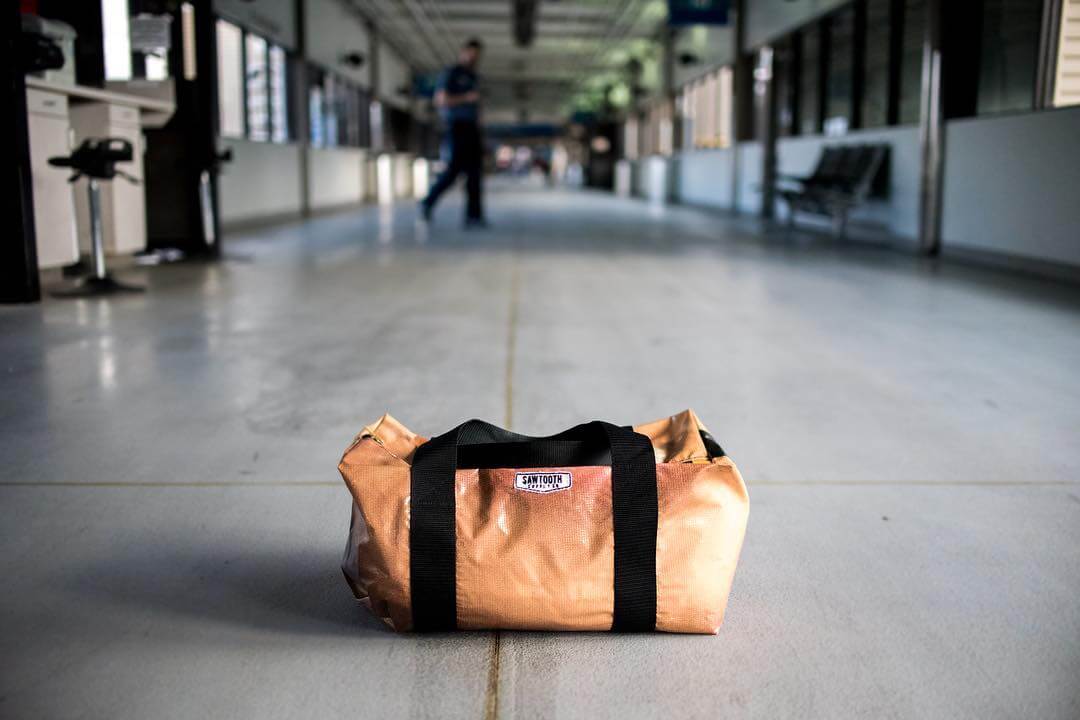 ACQUIRE BILLBOARDS
Sawtooth collects bold billboard vinyl and regularly re-purposes them into one-of-a-kind products. "When billboards' lives are over, they are taken down and set aside," it reads on the Sawtooth website. "We take them and give them a new life. We hand-cut all our bags and send them off to a local production facility."
CUT THE FABRIC
Text, colors, and unique designs — Sawtooth aims to make each bag a one-of-a-kind product. They hand cut the vinyl themselves, right here in Rexburg, to create unique designs for every bag.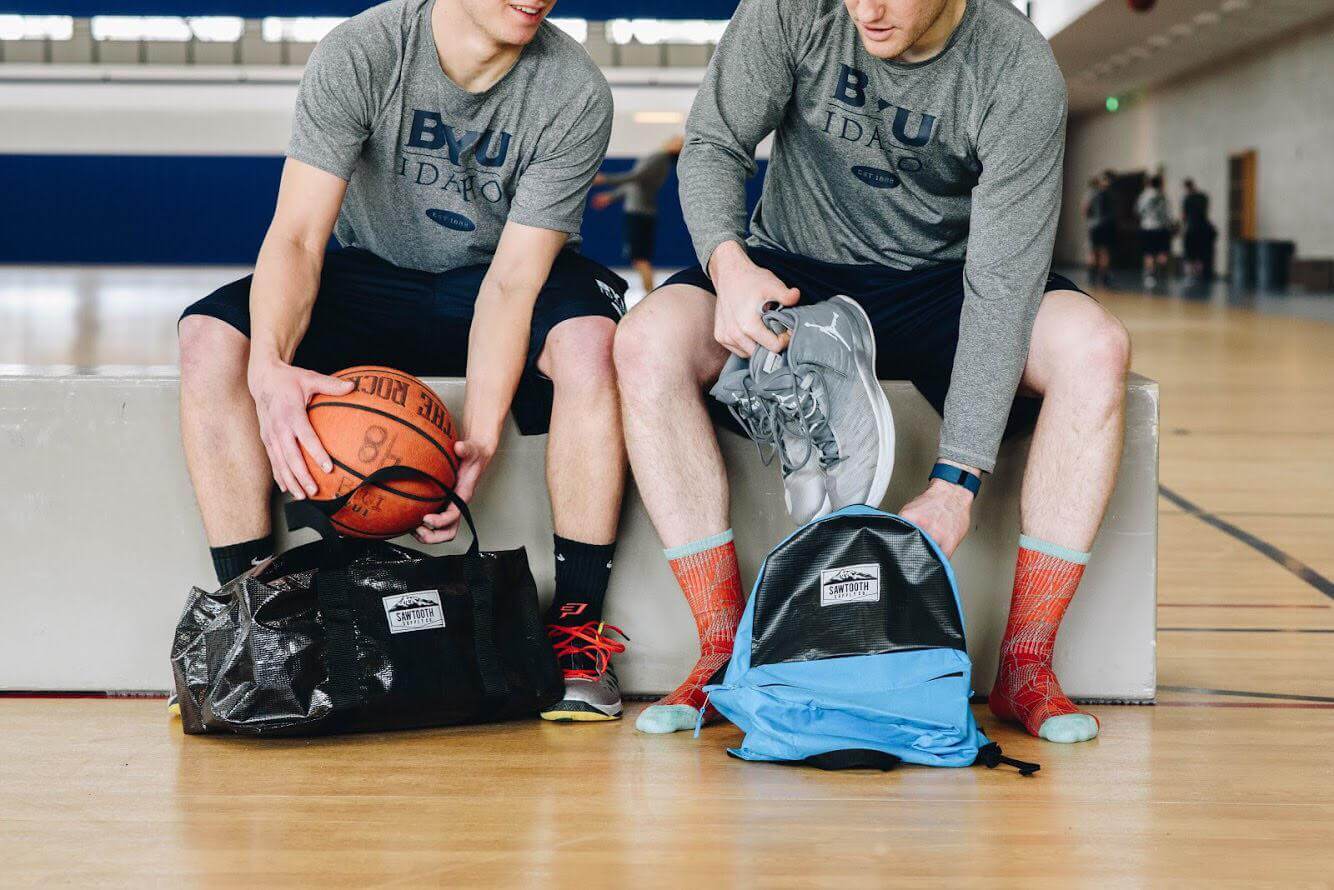 CONSTRUCTING PRODUCTS
Each item is sewn to create a high-quality, durable product, using the appropriate materials to ensure that each bag can endure whatever adventure you take it on.
LIMITED EDITION
Every product is unique. That means when it sells, it's gone. And there won't ever be another one just like it.
You can find Sawtooth on Facebook and Instagram and view what products are available on their website.