Fair Land Lemonade & Treat Parlor is back and looking better than ever. This new dessert shop in Rexburg started their remodel on May 12th and reopen today with a new fresh look.
What looks like an ordinary business from the outside actually contains a simplistic treat parlor from your sweetest dreams. Plus, a welcoming smile and friendly hello from the staff when first stepping inside makes the rolled ice cream all the better.
The remodel includes a brighter atmosphere along with a more open sitting area for you and all your friends to hang out.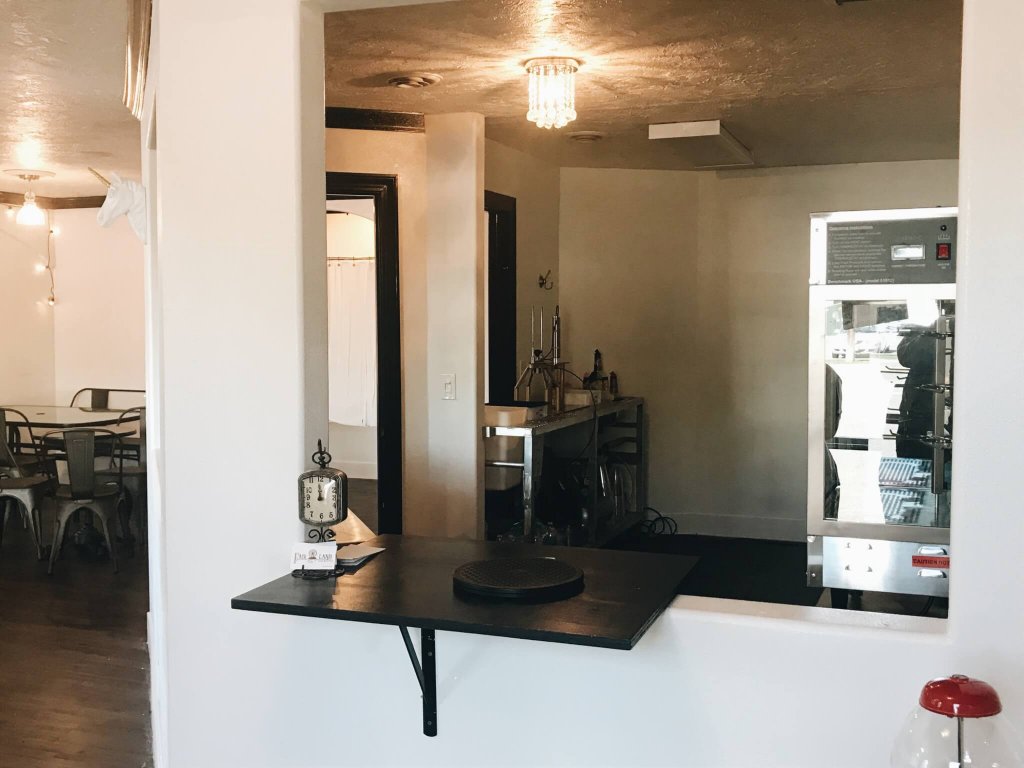 And the remodel isn't the only new addition to the Fair Land family; stop by and order a freshly baked pretzel with your next treat. The warm, soft, salty goodness is sure to keep you coming back, and goes well with their other sweet desserts.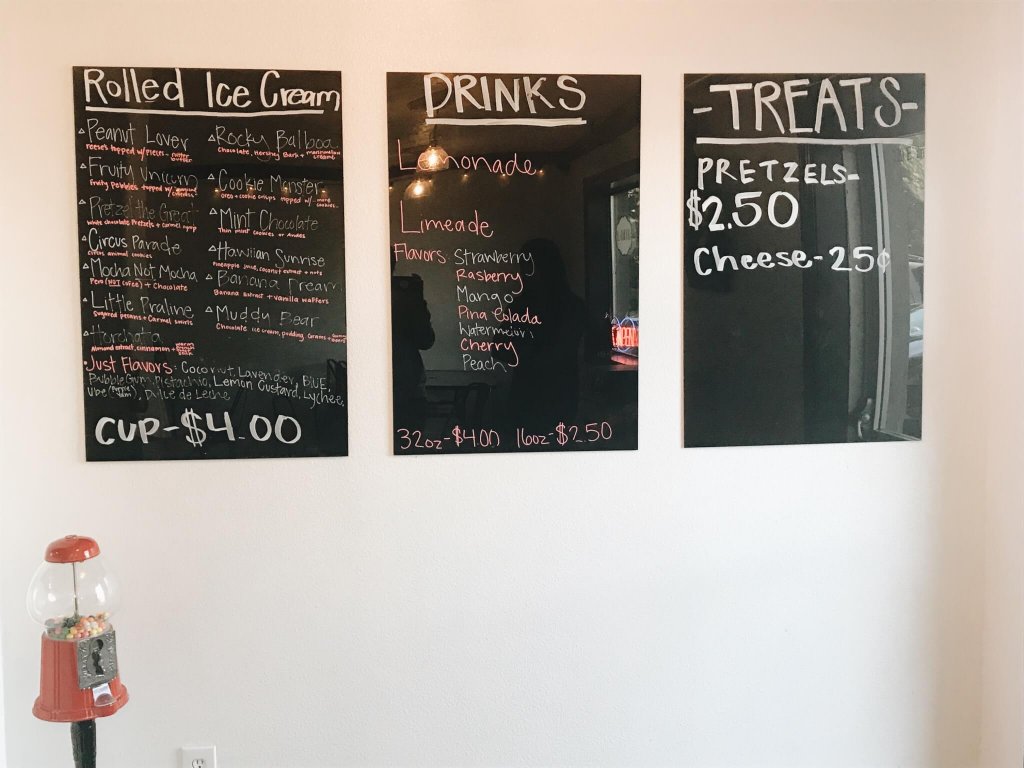 Whether you're craving something salty or sweet, or both, Fair Land is the place for you. There is always something to keep your mouth watering, from their Cookie Monster rolled ice cream cup, Fruity Unicorn taco, or sweet cherry lemonade. And now you can even enjoy a salty soft pretzel. What more could you ask for? The new look of Fair Land Lemonade & Treat Parlor, already new to Rexburg, puts it all on the table.
Looking for more treats in Rexburg? Try out Crispý Cones or Karie Anne's, just down the road.